Resolume
For VJ's, AV performers and video artists
Resolume Arena is a program that makes your show look more spectacular by using video effects. You can improve the performance when you use synchronization functions in the ProDJLink application.
Timecode
One of those functions is SMPTE timecode. Select in ProDJLink the audio output(s) and the FPS you want to use for timecode. Connect an audio cable from the audio output of the computer running ProDJLink to the audio input from the computer running Resolume Arena. In Resolume Arena select the audio input in Prefrences > Audio.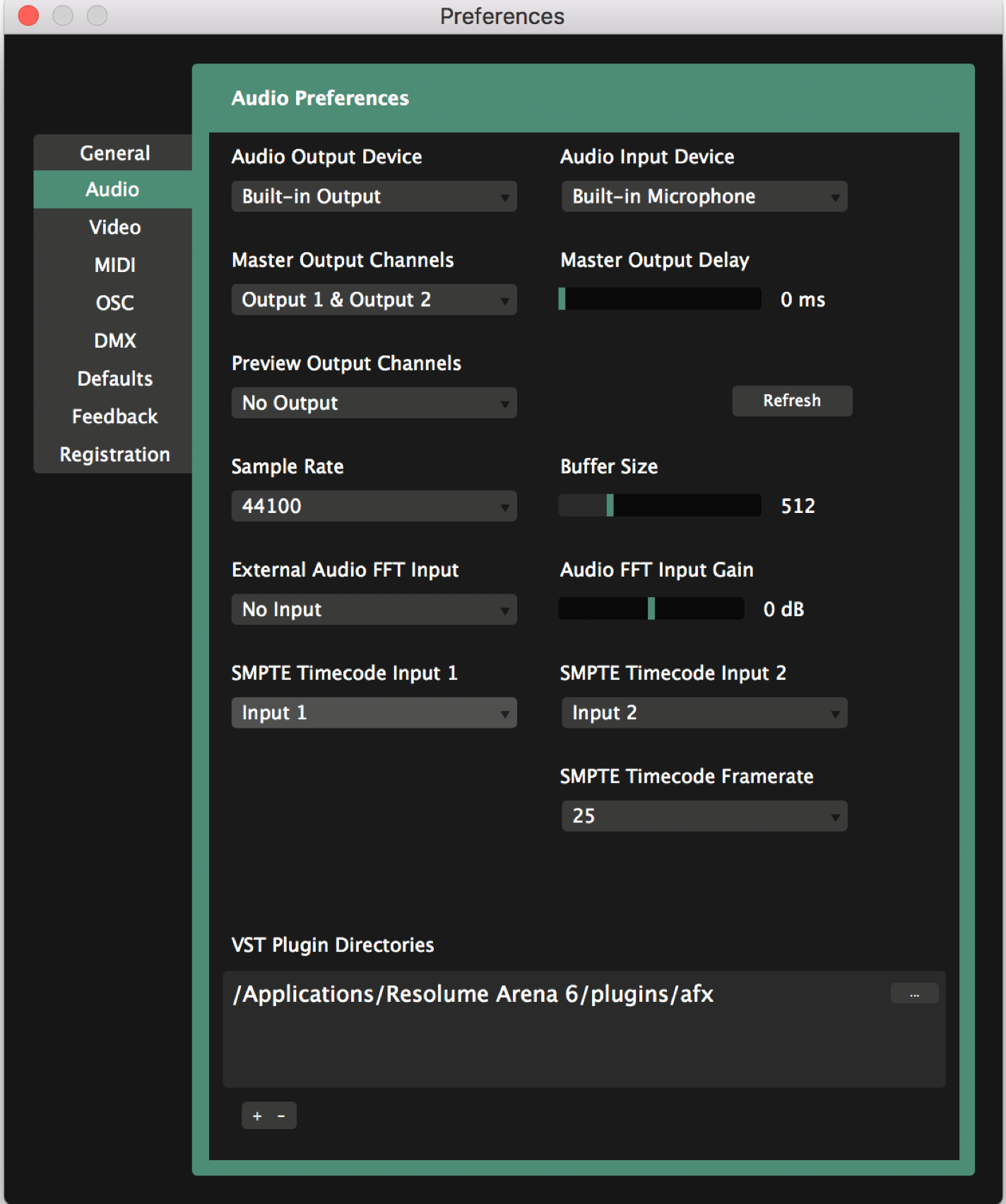 When you have setup timecode you are able to add offsets in ProDJLink and Resolume Arena. For example, you could use this to start a certain video when you play a specific song on the Pioneer set. The selected video you use for the song will be synchronized in time, even if you play the song faster, slower or backwards.
Ableton Link
Also you can use Ableton Link to synchronize to Resolume Arena. You are able to setup Ableton Link in the settings tab from ProDJLink. When set up, ProDJLink will automatically join or create a Link session. For Resolume you have to click on View > Show Ableton Link
Click "View"

Click "Show Ableton Link"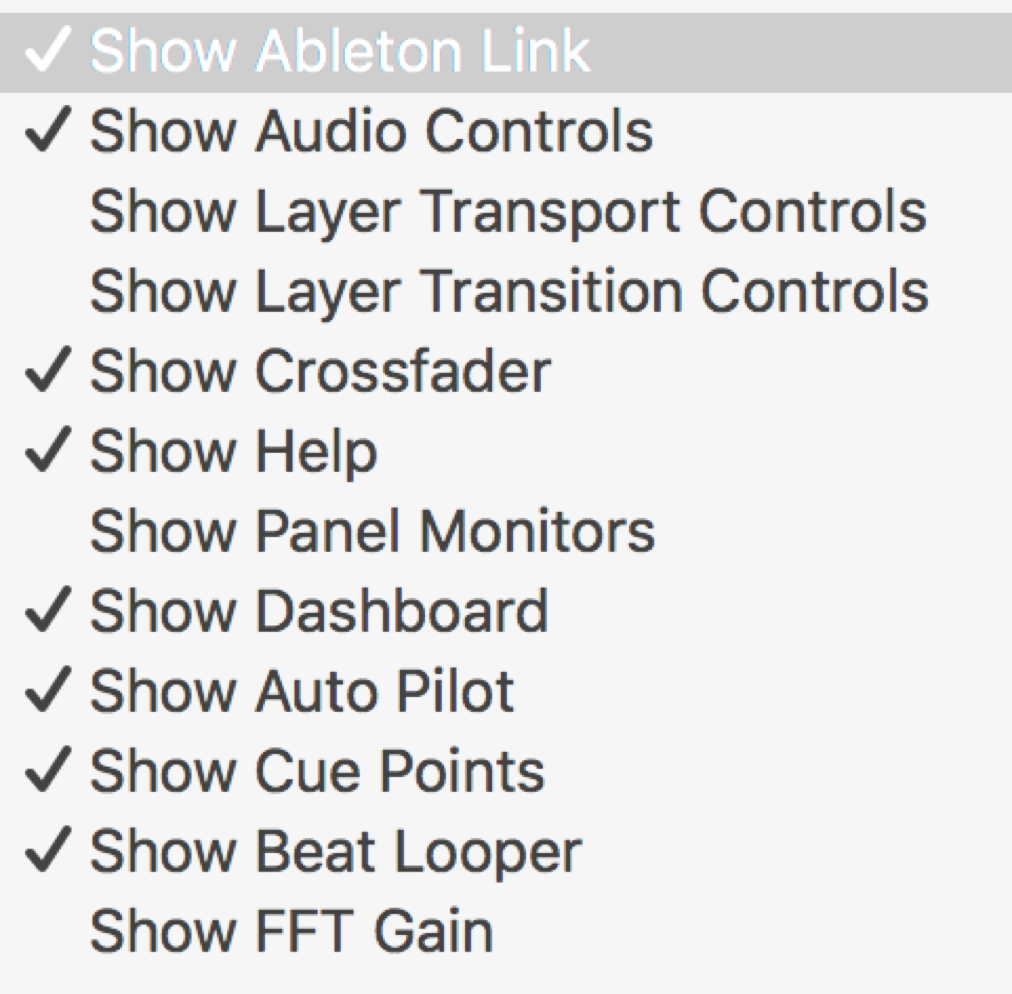 or you can follow this (https://resolume.com/support/en/link) tutorial to setup Ableton Link. When you use Ableton Link for synchronizing, it will function as a beat clock.
MIDI beat clock
Another way of synchronizing Resolume Arena is by using the MIDI beat clock. you can do this by selecting your MIDI output from ProDJLink and input from Resolume Arena. for ProDJLink go to settings > MIDI to select your MIDI output. in Resolume Arena go to prefrences>MIDI. click the used MIDI input and click on clock input.